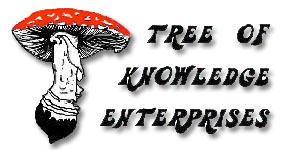 presents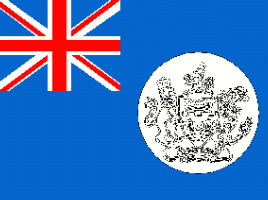 Hong Kong - 1970
This set of photographs was taken in mid 1970, while on R & R.
Hong Kong is where I purchased my first real camera, the Minolta SRT-101.
(click on any photo to show an enlargement.)
Hong Kong is a city which revolves around it's harbors.

Aberdeen Harbor is a city of floating junks and restaurants.

The city is a mix of eastern and western styles.

Hong Kong at night seems even more alive than during the day.

Hong Kong's "Ladder Streets" are an open air bazaar.

The visual highlight of a Hong Kong tour are
The Tiger Balm Gardens
Click here to take the tour
Return to the Vietnam Portfolio


Return to the Tree of Knowledge


This page Created by Bob Mutascio at bobm@treeofknowledge.com

Last updated on October 5, 2005
� 1995-2020 Tree of Knowledge Enterprises